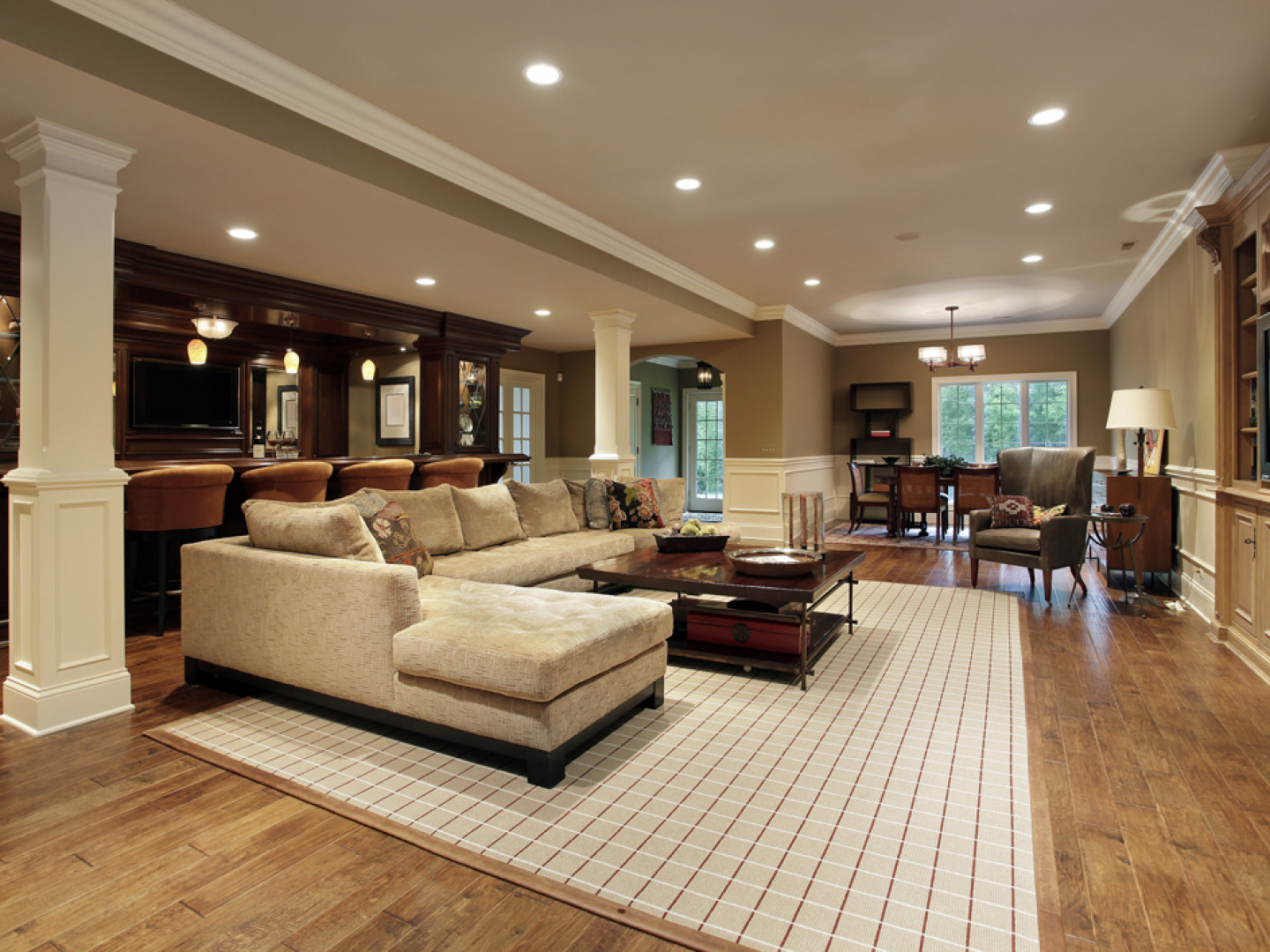 Let There Be Light
Get the backup power you need in Etna, OH and Columbus, OH
The power's out. Now you can't do your work or get updates about the storm that's happening outside. Your refrigerator is off, and your perishables will quickly spoil. Don't let a power outage take a toll on your routine. Waibel Electric in Etna and Columbus, OH can help you find and install the right generator for your home. Call us for a free estimate, and we'll take measurements and get the permits needed to complete the job. We even offer an annual maintenance program to keep your generator ready for the next outage.

We are an authorized Generac generator dealer

Call us at 740-964-2956 to find out more about installing a generator on your property.